A Lil' Background
Portuguese culture was quite behind the rest of Europe as I was growing up, due to its relatively recent exit from an authoritarian regime. Following from Freedom Day, on the mythical 25th day of April 1974, it took the country a good few year to heal from the dictatorship wounds and scars. No country is ever ready for such a political drastic change.
Back then the oldest daughter would lose the priority to study, to enable the youngest that choice, in situations where mom was working outside the home and/or family's financial situation would not allow for all children to be in education. That was my case.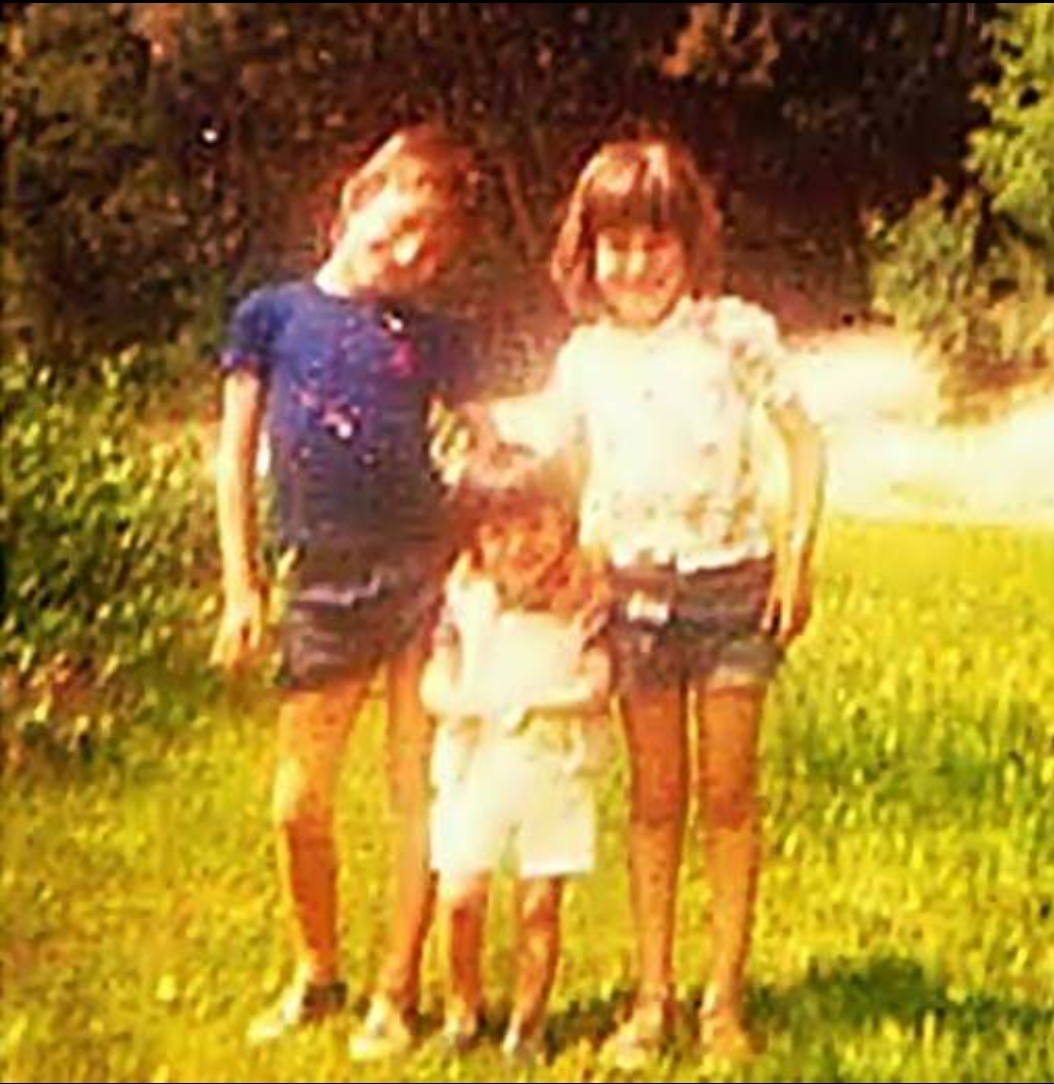 I was expected to step up and dedicate my time to the mundane but essential house chores, which I did, resiliently for 7 years. I developed a "I can make it better" coping strategy, which proved crucial to sooth challenging times. I was missing the world outside.
Fascinated, I would listen to my siblings speaking this odd code between them. The language of movies and songs that I did not understand. In my self-learning nature, I got curious and started picking up little things here and there. Books, audios, music, I would devour them all secretly. Until one day I decided to surprise them and jumped into their conversation. I was now part of the gang.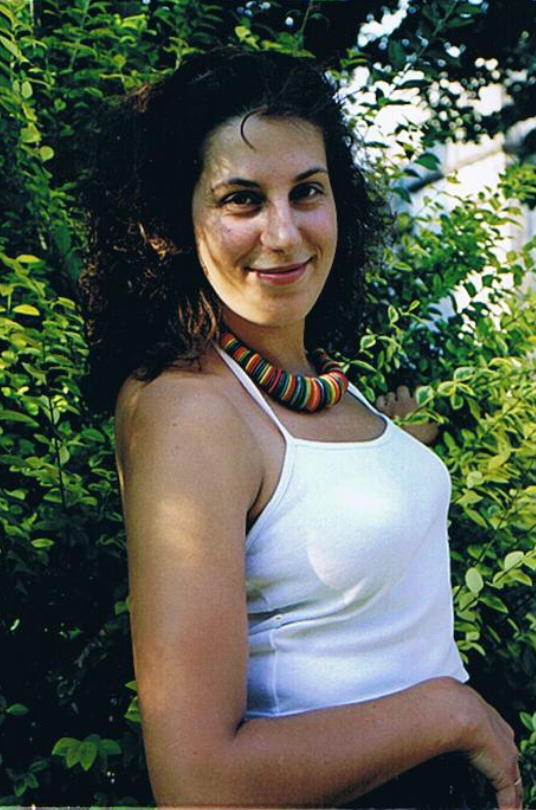 Professional Path
My first job was not linked to languages, not at first. I was 19, and working for an Automotive Engineering International Company. I soon reached the Prototypes Area Coordinator position, leading a team of about 50 people, traveling to France ever so often to meet the client for feedback, familiarizing myself with yet another foreign language.
Little did I know then, that a decade later I would be invited to support the Ramp Up Phase of a Production Plant in Tunisia, for 6 months. Shortly after my arrival I was invited to act as Resident Engineer of the "Client", in the Czech Republic's plant. Despite not speaking Arabic nor Czech, at no point that stopped me. It was a challenging project, especially the placement in Prague, where hardly anyone spoke any of the 5 languages I was speaking back then. Ironically, Google Translate turned out to be my best ally.
On Her Majesty's Soil
In January 2002 I was challenged by my sister to join her in the UK, working for Bernard Matthews. As I love challenges, I took a leap of faith. The company employed a large number of Portuguese workers. It didn't take long until I stepped up as the company's first Official Interpreter (alongside my Q.A. role) assisting with communication between the Managers and the Portuguese production staff, from simple instructions through to Disciplinary Hearings. (I still have the payslips to prove it!)
I left B.M. to join GYHS, as an Educational Development Worker, position available at a local school where 33% of the student population was Portuguese. I became the link between the Parents and the School, dealing with educational and emotional support throughout inclusion phase.
That's when I took both the Law and Health DPSI Certifications for the Portuguese language, and the Interpreters Trainer course at Middlesex University followed, as I wanted to enable others the same opportunity I had.Gained Phone Interpreter training and experience and Market Research whilst performing Simultaneous Interpreting.
Language Solutions Great Yarmouth
That childhood inner voice was still present and the desire to help the Portuguese local community was growing more and more. Assisting with linguistic communication wasn't enough anymore, so I opened a Language Support Centre for the local community, which I successfully ran for 5 years.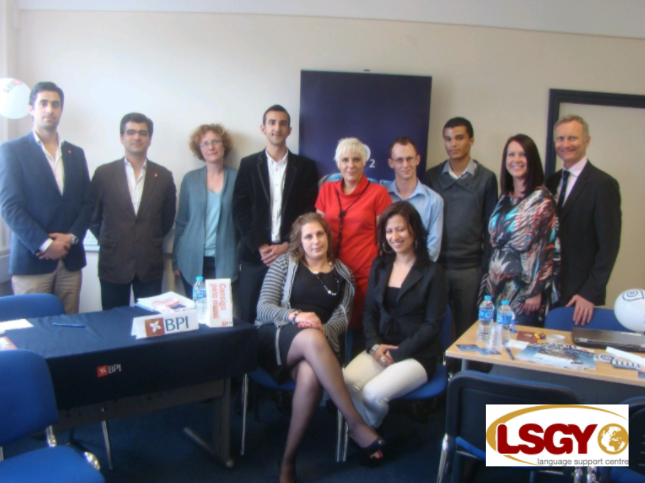 But my passion has always been Law, and over the years I have chosen to steer my professional career towards that area, which is where I get the bulk of my work from. Courts, Police Constabularies, Social Services, NCA, Interpol, Scotland Yard and the British Transport Police.
Started nurturing a niche within Conference Interpreting, where I worked with BMW, Mercedes Benz. I have also done some work for the UN, for the G20 (since they were only G8!) I represented the LGBT at the Human Rights Committee, the Parliament, Old Bailey and many other venues.
Today
I feel like I have reached the peak of my Linguistic career.
I am currently the official Conference Interpreter of the Angolan Embassy and the Mozambique High Commission in London, taking part in conversations between Governments.
I am continuously diversifying and updating my skills inside the language industry to widen the range of work available, as it's a trade where we need to be constantly developing, tendering and bidding to keep on top of the market.
Quality and Customer Satisfaction are my top priorities and I pride myself of the reputation I built over the last two decades.